Htsys-5 Experimental Soft Capsule Machine
HTSYS-5 Experimental Soft Capsule Machine
Product Description
HTSYS-5 soft capsule machine is our company in 2010, the latest development of new products, the machine is only the smallest model laboratory soft capsule machine, carefully designed in full accordance with GMP requirements. The single-phase 220V power supply, mainly used in soft capsule product development laboratories and drug research institutions andcolleges teaching demo.
The aircraft use a variety of automatic control technology, simple operation, stable performance, reliable work. The whole machine adopts optimal design, full-featured, compact structure. The equipment package includes a host computer and control system, a dryer, a plastic tank, a mold and a movable platform, the whole equipment elegant wood, in full compliance with the GMP requirements, small footprint package of equipment (2m²), applicable to a variety of industries such as medicine, food, cosmetics, health care products.
Use
Soft capsule machine with health care products, drugs stereotypes trial production, health.
functions
Products and drugs packaged into different size and loading amount of soft gelatin capsules
and stereotypes dry, you can increase the bioavailability of inclusiveness was to extend the
validity period, and the sleek, the recipe is versatile stools, mainly for the school students internships operation and the new product research and development services.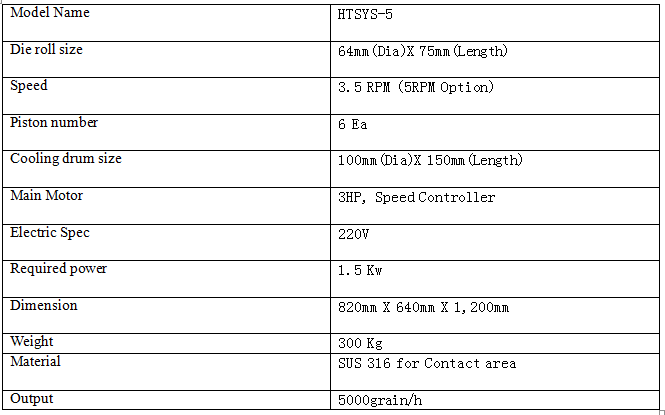 Features
1.Food, health care products, new dosage forms of Chinese medicine soft capsule technology.
2.Teaching internship students demo.
3.The soft capsules varieties of trial
4.Soft capsule production line simulation experiments to obtain new varieties of soft capsules to produce a full set of process parameters guiding mass production.