Bottle Blowing Filling Sealing Machine(bfs)
Bottle Blowing Filling Sealing Machine
Bottle Blowing-Filling-Sealing Machine(BFS)is a aseptic packaging technology.The system can ensure the process such as pharmaceutical grade PP/PE particles extrusion into container,automatic filling and sealing under aseptic condition.it can effectively reduce the pollution of human operation,environmental,matierial and so on.It meets the requirements of aseptic production process which widely apply to various areas of plastic bottle sterile liquid preparation.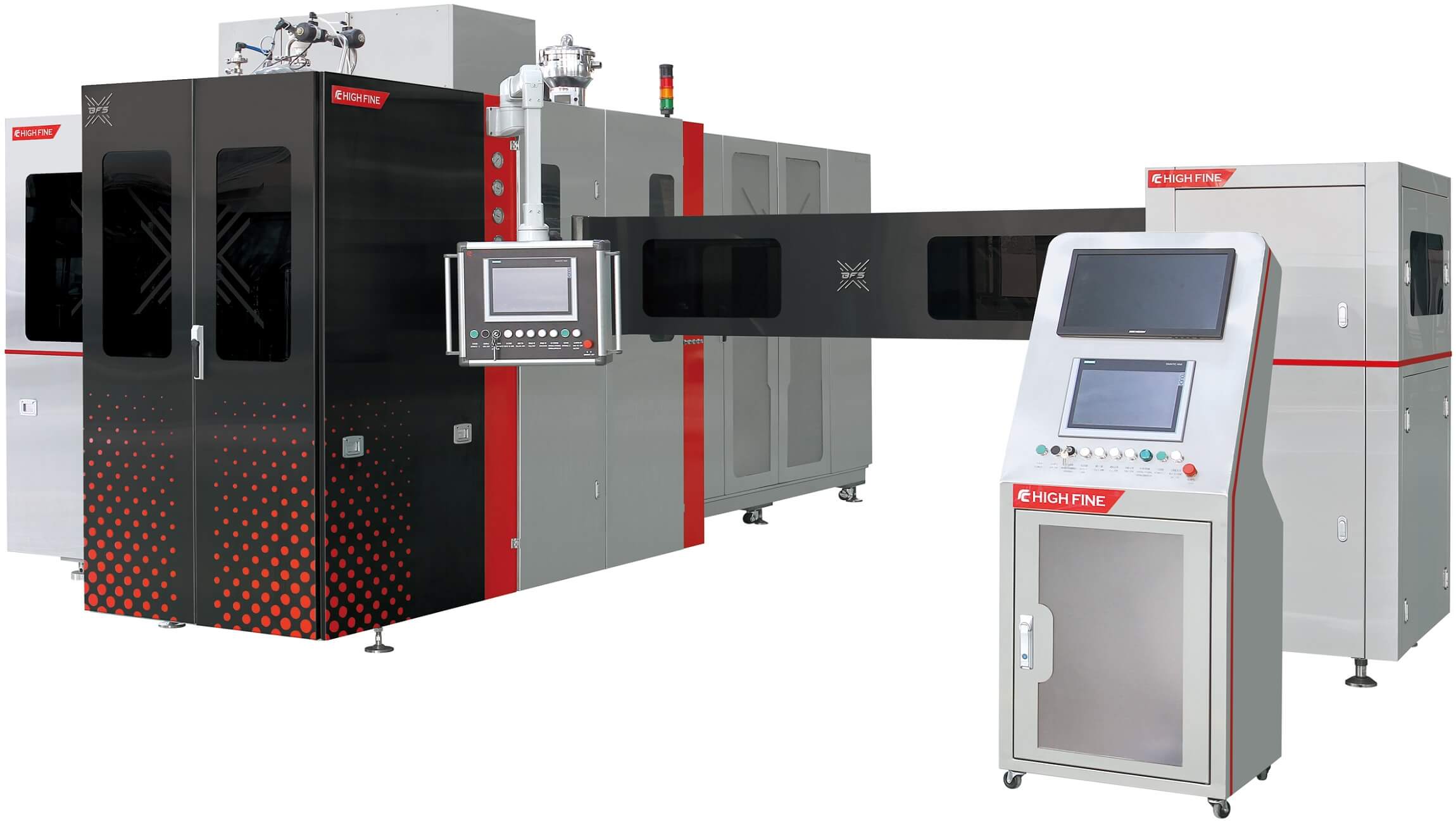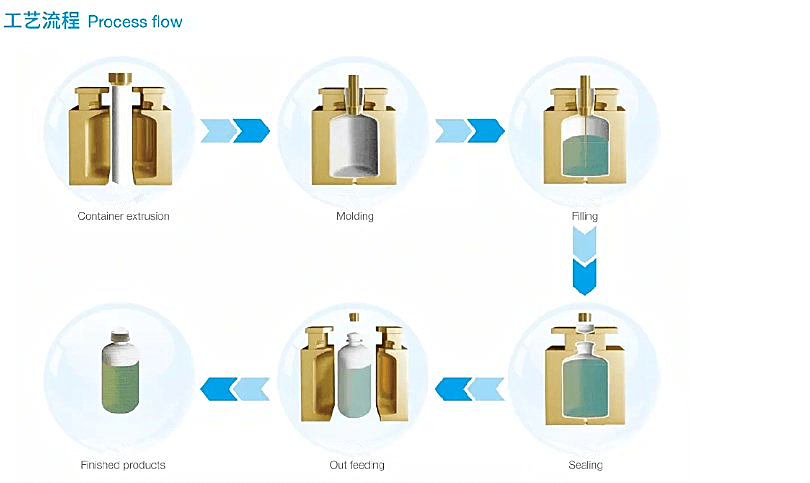 1.With online CIP cleaning /SIP System.
2.Effectively reduce the pollution of human operation,environment and material.
3. Closed sterile filling system for products safety.
4. Time-pressure filling metering system for precision.
5. PLC control,HMI operation,with the funtion of data displaying recording,printing and stroage,parameters modification and setting.
1.This BFS machine can be used for the production of small volume injection, eye drops, oral liquid, ear drops, and other products. The filling range is 0.1ml-20ml, output depends on the filling quantity and mould cavity number.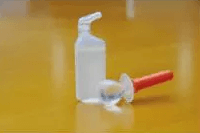 2.This BFS machine can also be used for the production of intravenous injection, cleaning fluid, eye-washing drops, lens care solution, etc. The filling range is 50ml-1L, output denpends on the filling volume and mould cavity quantity.